Its about enjoying the simple pleasures, Making the hobby fun and less work
Want to know the best part?
Having a pond in your garden brings endless enjoyment and is proven to be incredibly relaxing. Naturally, people can keep a range of different fish in their ponds, but Koi are one of the most popular. We offer Koi for sale, all of which have been bred at our hatchery to ensure that they are free from disease. Our Koi fish for sale in Sydney are amongst the best in Australia, and you will find our Koi fish cost extremely competitive.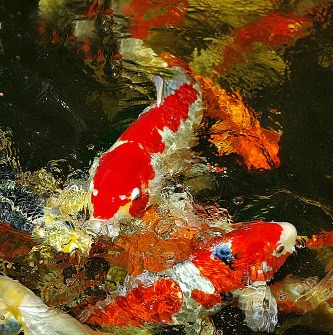 Amongst the different types of Koi fish for sale that we offer, we have an excellent choice of Koi Butterfly for sale. In recent years, when people look to buy Koi fish (sometimes searched for as "Coy fish for sale"), they are impressed by our choice and the number of colours and species available. While we understand that other breeders offer Koi in NSW, our fish are all bred in first-class conditions so that you can be confident that they will be in good health while our Koi price is very reasonable.
If you are new to keeping Koi fish, we are always happy to offer some friendly advice to ensure that your pond is suitable, and your fish remain healthy. All the fish have a live arrival guarantee.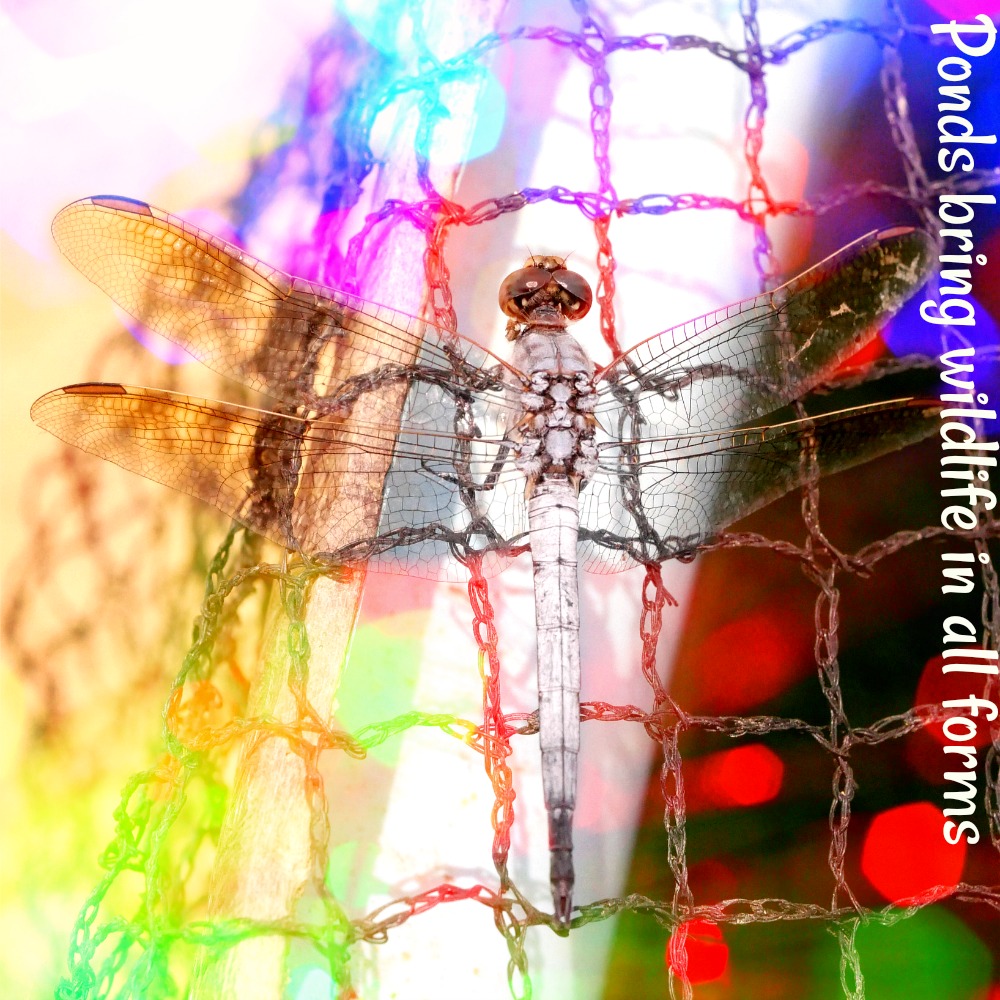 For many of us, our ponds and outdoor spaces are our sanctuary, and, we more than most, understand the comfort that Koi fish and Goldfish can bring. We are continually increasing our stocks of Fancy goldfish for sale, Oranda goldfish for sale being one of our most popular.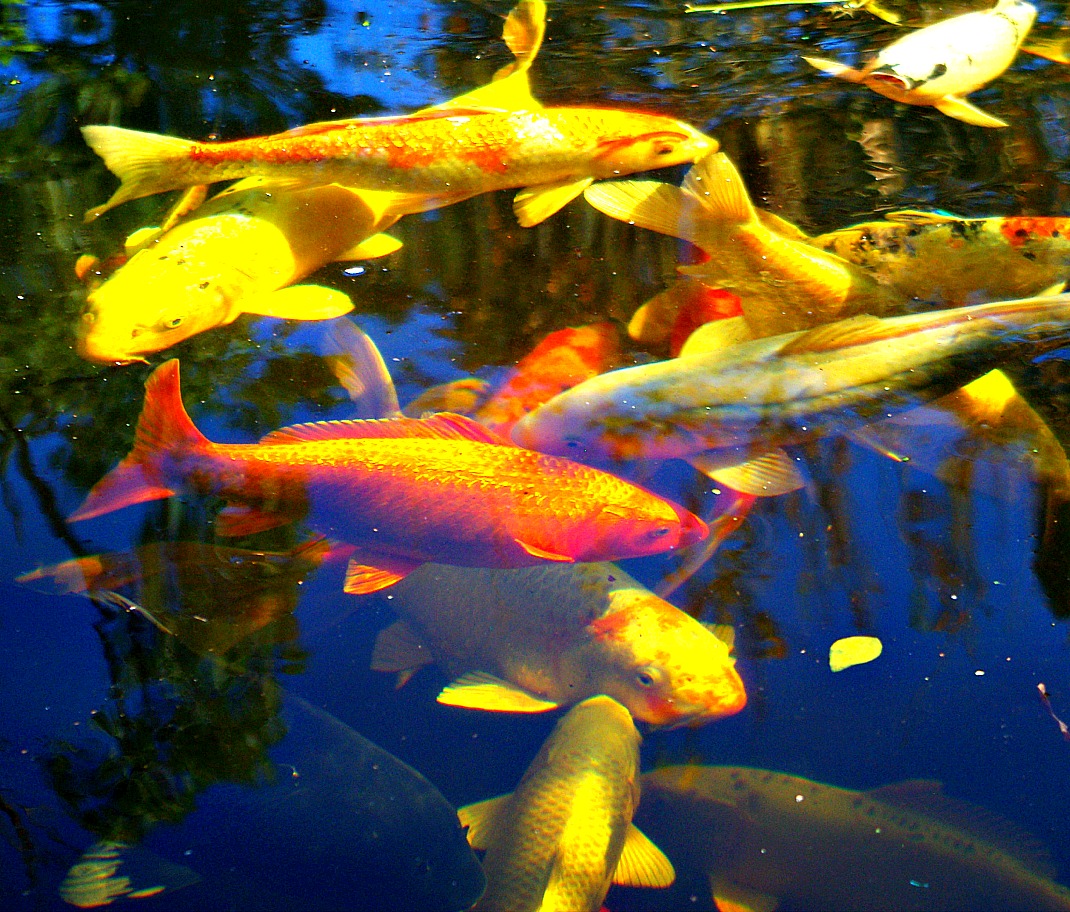 Our breeding programmes are continuing as usual, and our Goldfish for sale, can be ordered online or over the phone. You can be confident that they will be in good health while our Goldfish price is very reasonable.Our standard live arrival guarantees are in place when you buy our Goldfish online, with shipments being sent every Monday direct from the Goldfish farm to your home or business. In addition we sell high quality Goldfish food online with a range of types and sizes to suit all goldfish.
As we always stress to all of our customers, regardless of if they are experienced fish breeders themselves or new to keeping fish, water quality is essential. We have an extensive range of products to help you clean your ponds or tanks, keep them sufficiently oxygenated, as well as products for keeping the water clean in the future. We have a range of pond vacuums to complete water changes and make cleaning easy.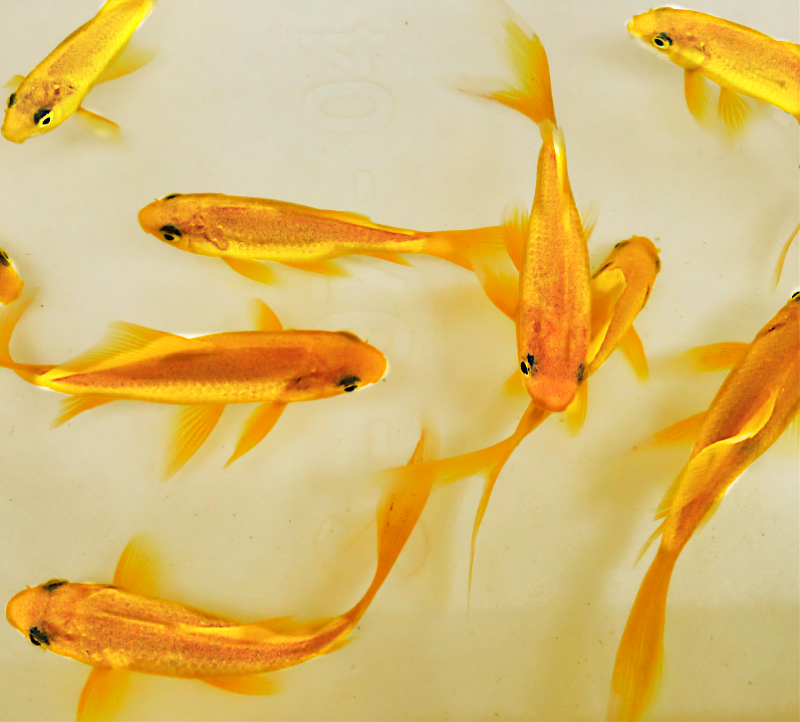 Windsor fish hatchery breeding and selling fish to the public since 1984,
New Koi & Goldfish are listed every week
info@windsorfishhatchery.com.au